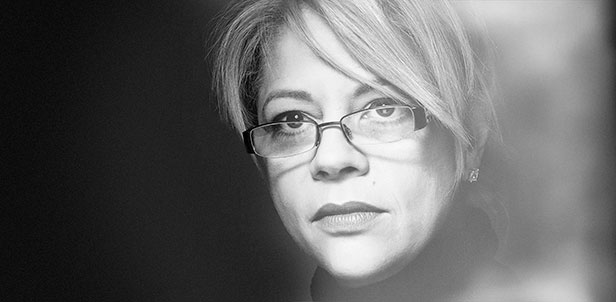 Appointed to the Committee:
1st September 2020
With more than 20 years in financial services & technology, Neira advises organisations on payments, fintech, regtech, cyber & information security, regulations & digital innovation. She always strives to demystify the hype surrounding current issues and is a professional speaker and industry commentator. She holds a number of NED and advisory positions and has received numerous industry awards. She has previously worked for Barclaycard, Santander, Abbey National, Oracle Corp. and Unisys.
Neira is UK based
.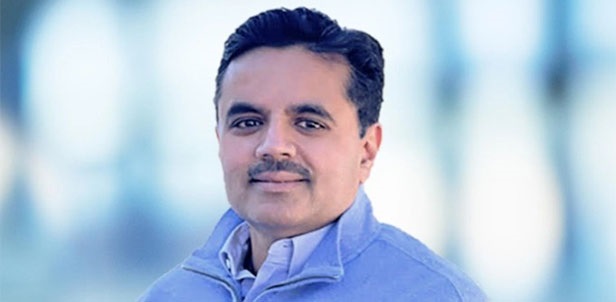 Appointed to the Committee:
1st September 2021
Jay Patel is a results-driven global executive with more than 25 years experience developing and executing growth strategies and developing innovative products and technology. Most recently Jay served as Chief Product Officer for Vonage Inc, a leading global cloud communications provider. Jay has also held various leadership roles with Motorola Mobility including leading engineering teams and leading the corporate strategy function.
Jay is based in Chicago, US.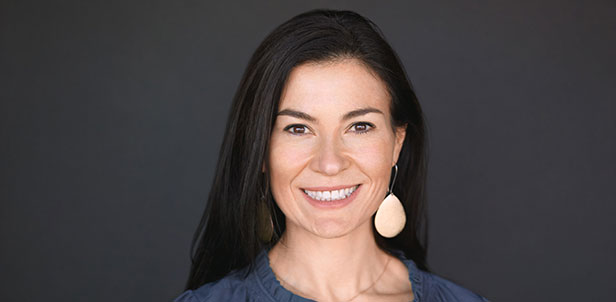 Appointed to the Committee:
1st September 2021
With more than twenty years of customer success experience, Emilia is Managing Director of Growth Molecules, a management consulting firm focused on customer success. Previously, Emilia has held senior positions, and has been an early-stage employee, at several successful high-growth SaaS companies including WalkMe, the Forbes Cloud 100 unicorn, where she was VP of Customer Engagement.
Emilia is based in the San Francisco Bay area, US.