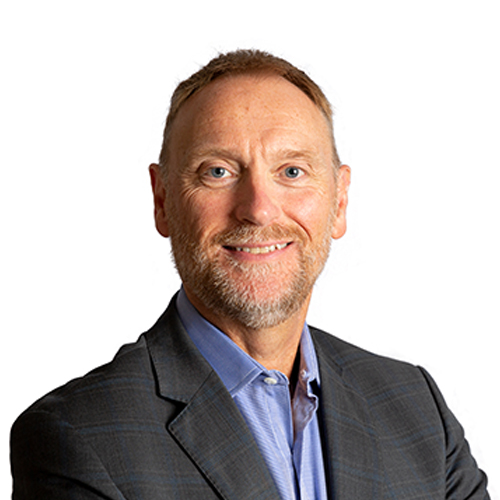 Chairman and Non-Executive Director
Chairman and Non-Executive Director
Appointed to the Board:
1st November 2019
Simon's background includes thirty years in international business to business software. He has been a resident of the United States for over twenty-five years.Past positions include CEO, CFO and corporate development roles as well as an independent board director in a range of US and UK companies, including Surf Control plc, Endace plc and M86 Security.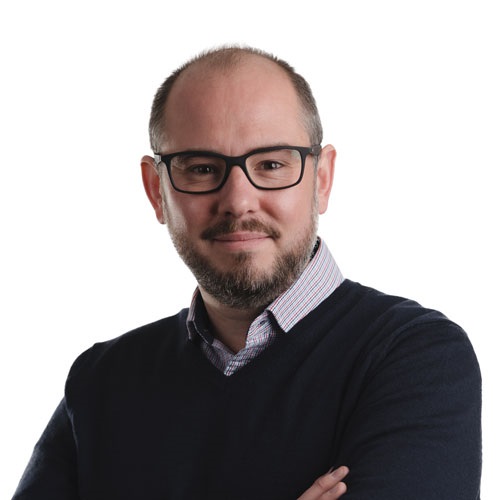 Appointed to the Board:
30th September 2016
A founder of PCI Pal, James was instrumental in establishing and leading the business' sales, marketing, and operations departments prior to relocating to the US to set up the company's North American operation. In October 2018, James took up the position of group CEO. He leads the continued development of the Group following a career spent almost entirely in the technology space. James has a BSc (Honours) in Business Management & Communications.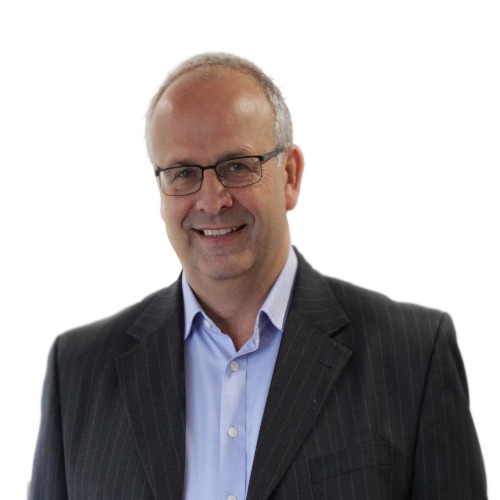 Appointed to the Board:
1st April 2017
William is an Associate of the Chartered Institute of Management Accountants. He joined PCI Pal PLC on 1 April 2017 as Chief Financial Officer and Company Secretary. Previously, William has been the CFO and Company Secretary of four AIM / Main Market listed companies: Card Clear PLC, Retail Decisions PLC, Revenue Assurance Services PLC, and Managed Support Services PLC.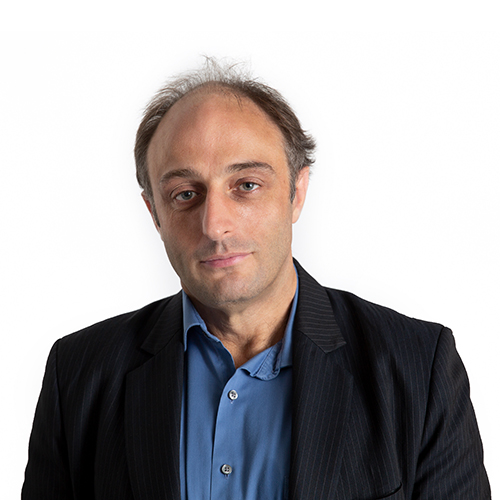 Independent Non-Executive Director
Independent Non-Executive Director
Appointed to the Board:
1st January 2015
Jason is a Chief Executive Officer of Dillistone Group PLC ("Dillistone"), the AIM quoted international supplier of software and services for the recruitment sector. Jason joined Dillistone in 1994 and was appointed Marketing Manager in 1996 before becoming Managing Director of Dillistone's UK business in 1998 and then CEO of Dillistone Group PLC when it was admitted to trading on AIM in 2006. Jason has a BA (Honours) business studies degree from the London Guildhall University.
Chairman of the Remuneration Committee and member of the Audit Committee.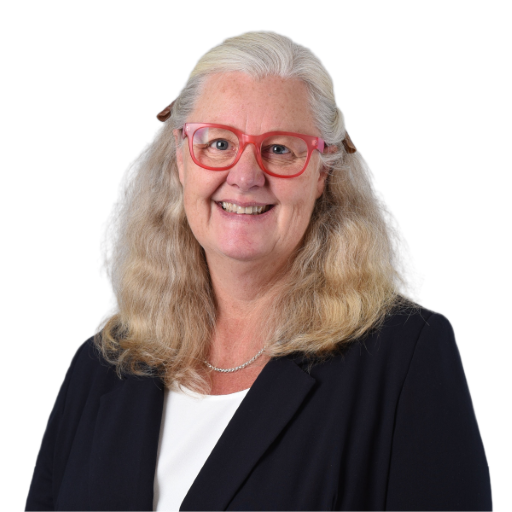 Independent Non-Executive Director
Appointed to the Board:
24th March 2022
Carolyn is a professional Non-Executive Director with over 25 years of experience across public and private enterprises. Her current responsibilities include Non-Executive Director and Audit Committee Chair for AIM-quoted global technology business IQGeo plc, Audit Committee Member and Governor of the College of West Anglia and she is a Fellow of the Chartered Institute of Management Accountants having served as Regional Chair. She stepped down as Chair for the Institute of Directors for Cambridgeshire in 2021. Throughout her career, Carolyn held executive positions within high-growth technology and scientific businesses including CFO of AIM-quoted payments technology business Bango plc, CFO Zinwave, CEO of Isogenica, and COO of international NGO, Birdlife International. Carolyn was appointed to the PCI-PAL board on 23rd March 2022.